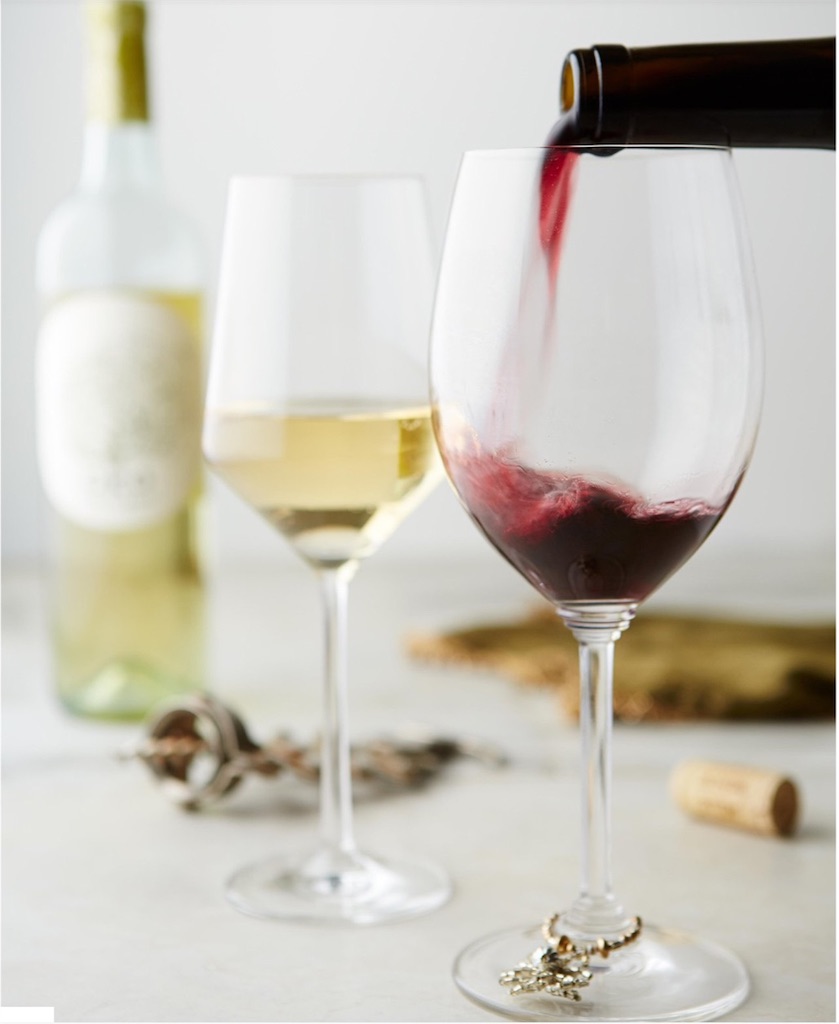 A new survey reveals the most popular wines in the U.S. so you can stock up on crowd-pleasers this holiday season.
By Karla Walsh November 11, 2019
今日はちょっとWineのお話です。
11月は21日にBeaujolais nouveau が解禁で、Fresh(この場合は、若い 採りたてという意味)なWineとして日本ではおなじみですが、実は、ヨーロッパでは余り飲まれてはいません。半分位は日本がお客さんです。この頃は安いボージョレも出回っていますが、元々そんなに高いものではないです。私がAmericaにいる時、遅れて解禁されますが、$10ちょっとで日本の高めのボージョレヌーボーワインが買えます。空輸代なんですね、高いのは...
だから1カ月も経つと、6ドルくらいに下がります。
まあ、イベント好きの日本人向け... 
Americaでは、こんな記事のWineがRankingされています。
In America, 60% of us enjoy a glass of wine at least occasionally, according to a new survey performed by the research group YouGov. And as we gear up for upcoming Friendsgivings and Christmas cocktail parties, it's important to stock the bar with varieties your guests will enjoy. The YouGov researchers dove in, surveying 1,179 Americans if they consume wine; how much they preferred red, white, and rosé; and—for those who said they enjoy one or more of those wine types—which grape or blends in particular earned top marks. Here, we reveal the 10 most popular wines in America, according to those surveyed.

Pouring red wine into a wine glass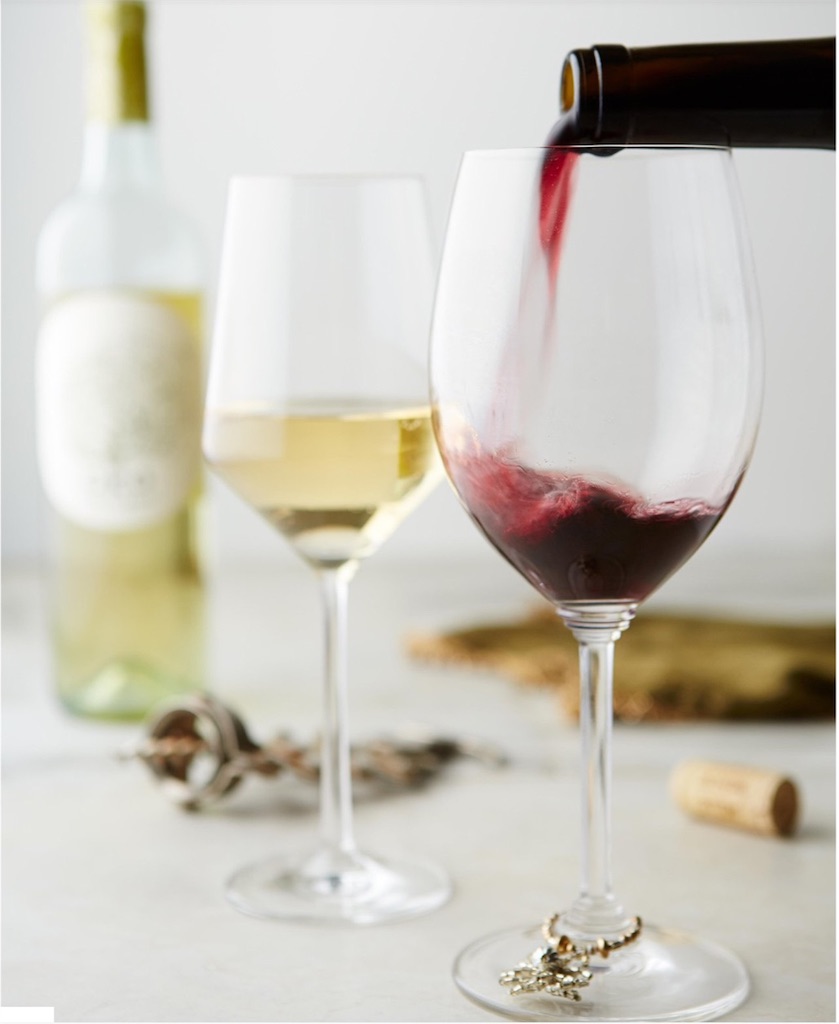 Photo: ERICA MICHELSEN ALLEN

1. Zinfandel Rosé (the fancier name for white zinfandel)
2. Moscato
3. Merlot
4. Cabernet Sauvignon
5. Chardonnay
6. Riesling
7. Pinot Noir, tied with Zinfandel
8. Pinot Grigio/Gris
9. Sauvignon Blanc
10. A red blend

Surprised? Don't be. "While the varietals rising to the top of the list may raise some eyebrows—as they're less than adored among wine connoisseurs and critics—it's worth noting that these are mainstream American opinions," explains Larry Shannon-Missal, head of real-time research for YouGov U.S. "We're seeing a more broad-spectrum sentiment at work here and thus a different set of preferences, much in the same way a big-budget summer movie may see widely disparate ratings among critics compared to audiences on Rotten Tomatoes."
Related: The Best Canned Wines
In the survey results, the researchers also revealed the most important factors wine purchasers take into consideration before purchasing a bottle. Price point topped the list at 66%, followed by brand (36%), and alcohol percentage (24%). Remember, though, price doesn't always correlate with quality. While the typical person thinks more expensive wines taste better, according to a study published in the journal Scientific Reports, it's likely the placebo effect of the pricetag convincing, "it must be more delicious!" Some people can truly tell the difference, but you can find a really solid bottle for less than $20. Many stores offer discounts when you purchase six or more bottles of wine at once. If you're hosting Thanksgiving or have a party coming up, buying in bulk could cut the cost per bottle.
Buy any or all of the top 10 most popular wines for your next party (we're fond of companies like Virgin Wines and Macy's Wine Cellar that ship wines so we can do our research online before clicking "buy") if you don't already know your guests' wine preferences. If you already know you and your friends love Cabernet Franc or Prosecco, stick with those and use this list as a jumping off point when you need ideas for serving a wider mix of wine drinkers.