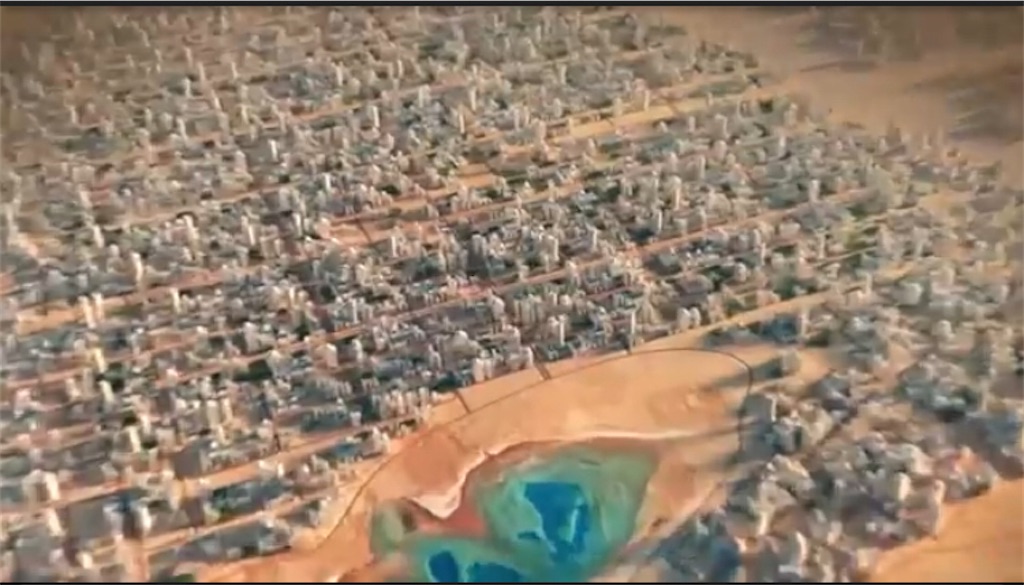 今日の英語の習慣化の題材は...
又、Saudi ArabiaがとんでもないDesignの都市構想を発表しています。
Line上(アプリのLineとは違います)に都市を集中すると言うものです。
詳細は記事を読んでみましょう!
In 2021, Saudi Arabia announced plans for THE LINE, a 170 km belt of communities connected without the need for cars or roads (see previous coverage here). His Royal Highness Mohammed bin Salman, Crown Prince and Chairman of the NEOM Board of Directors, has now unveiled the designs of THE LINE, offering a more detailed look into the most important characteristics of the world's first zero-gravity vertical city. Located in NEOM, a destination being built in the Tabuk Province in northwestern Saudi Arabia, the smart city will be only 200 meters wide, 170 kilometers long and 500 meters above sea level.
'At THE LINE's launch last year, we committed to a civilizational revolution that puts humans first based on a radical change in urban planning,'HRH Crown Prince Mohammed bin Salman said.'The designs revealed today for the city's vertically layered communities will challenge the traditional flat, horizontal cities and create a model for nature preservation and enhanced human livability. THE LINE will tackle the challenges facing humanity in urban life today and will shine a light on alternative ways to live.'