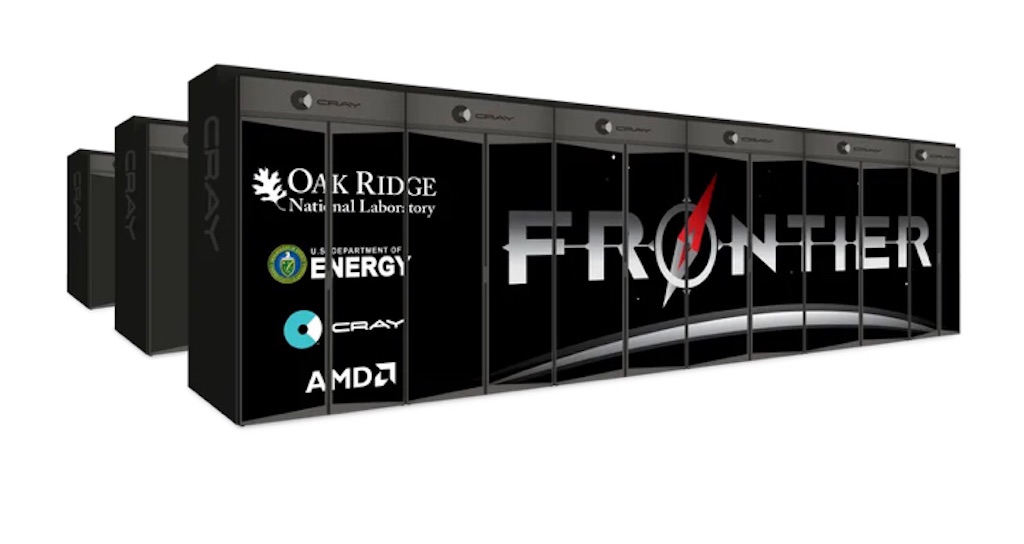 今日の英語の習慣化の題材は...
日本にとって、若干悔しい記事?から..
日本のSuperComputer "富岳' が世界ランキングから世界一を奪われた、という記事。
日進月歩のComputerの世界、さもありなんですが次世代Computer、量子コンピュータなどが実用化されると、更にランクは上下動..
ちょっとむづかしいかもですが、これは英語の問題だけではなく、私がよく言っている、Contentの要因も大きいですから、一緒にお勉強して下さい。
US-based Oak Ridge National Laboratory (ORNL)'s Frontier systemhas been declared as the most powerful supercomputer and the "first true exascale machine" by the 59th edition of the Top500 global supercomputer list.
Based on the HPE Cray EX235a architecture and equipped with AMD EPYC 64C 2GHz processors, the system features more than 8,730,000 cores and surpassed the one exaflop barrier with a High-Performance Linpack (HPL) score of 1.102 exaflops. The supercomputer is currently being integrated and tested at the ORNL where it will be operated by the Department of Energy.
By taking the top spot, Frontier knocks Japan's Fugaku system, which has held the number one ranking for the last two consecutive years, to number two as it continues to hit a HPL benchmark score of 442 PFlops.
"Considering the fact that Fugaku's theoretical peak is above the one exaflop barrier, there's cause to also call this system an exascale machine as well. However, Frontier is the only system able to demonstrate this on the HPL benchmark test," according to the list.