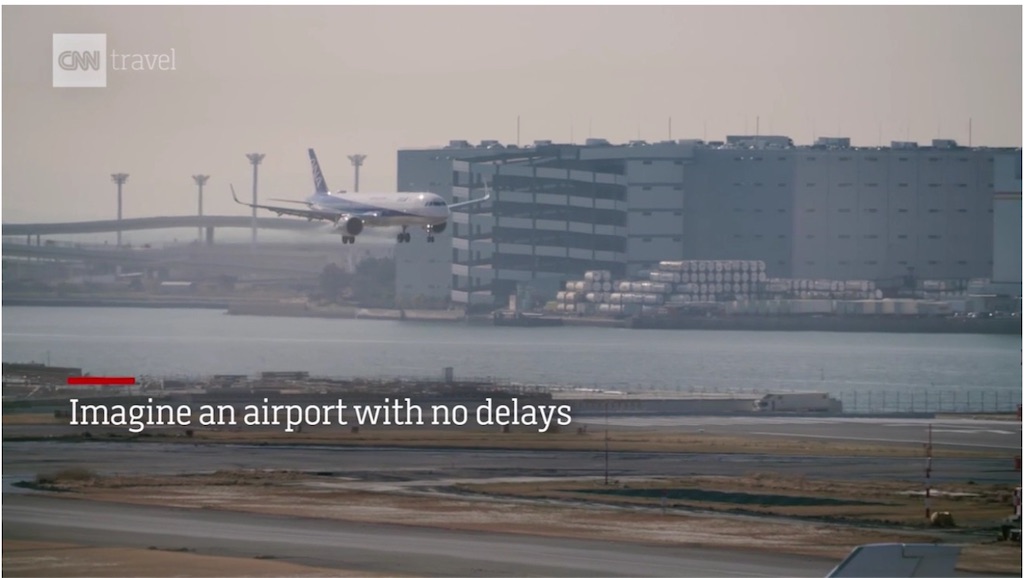 今日の英語の習慣化の題材では、定時性を保つ空港として、Haneda空港が挙げられています。
さすが日本人の運営する空港ですね、
週末を、お正月最終の休日になる方もいらっしゃると思いますが、Videot と 英語でお楽しみ下さい。
(CNN) — It's every traveler's worst nightmare.
You arrive at the airport for your early-morning, multicity flight, knowing you have a very tight connection to make along the way.
You look at the departure board and see a blinking red light next your flight number. Delayed. You won't make that connection and will now need to worry about changing your whole travel itinerary.
For travelers passing through Tokyo's Haneda airport, however, this scenario happens far less than in most global destinations. That's because it's one of the most punctual airports on the planet.
Related content
The world's most punctual airports and airlines for 2019 revealed
Haneda, officially called Tokyo International Airport, is the fifth busiest airport in the world, with almost 87 million passengers passing through in 2018. It surpasses major international hubs Chicago O'Hare, (83 million) Heathrow (80 million) and Hong Kong (74.5 million) in terms of passenger demand.